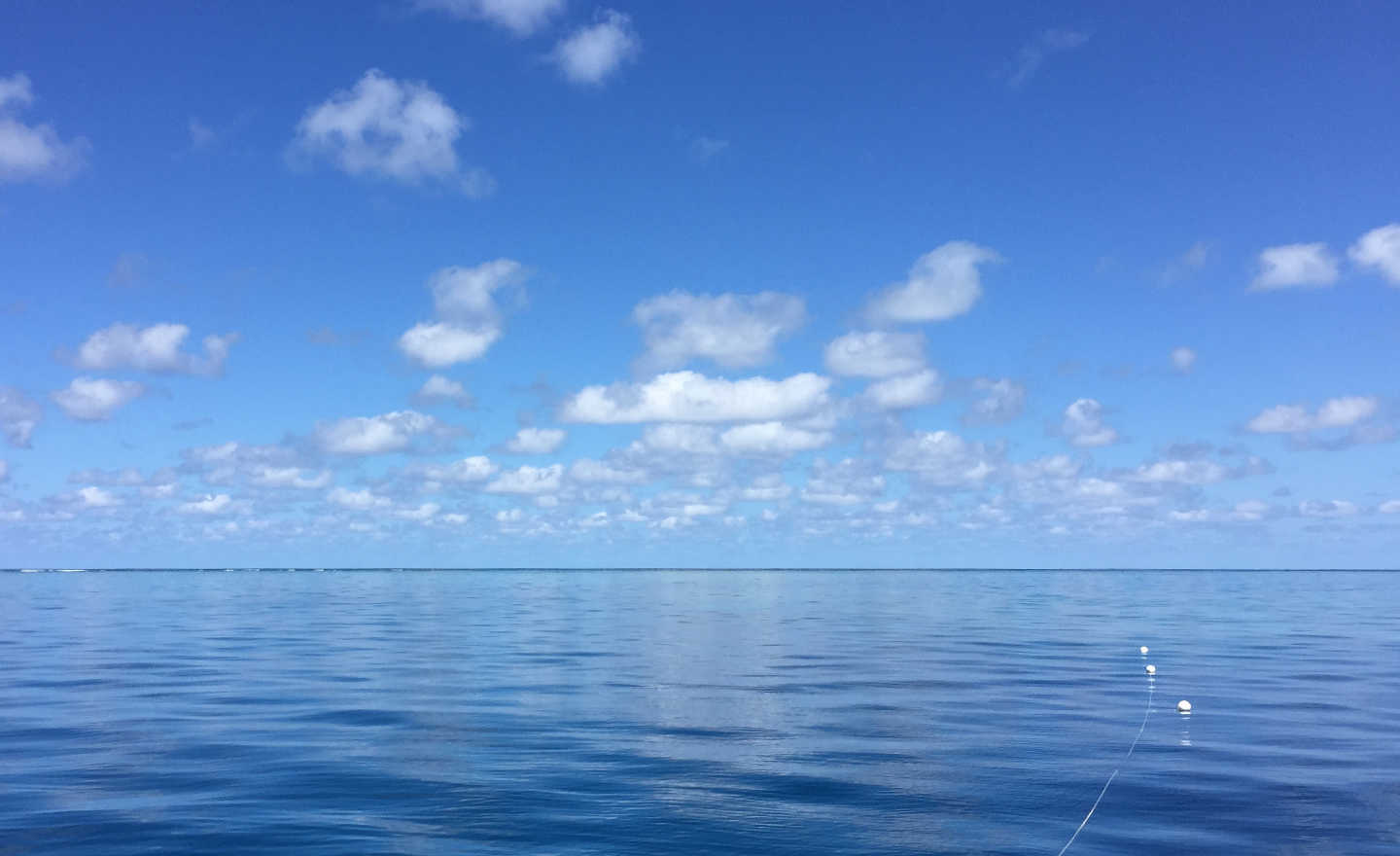 Blue Seas Technology Partners
Fostering innovation in software products and architecture
Blue Seas Tech partners with passionate entrepreneurs and startups to build enduring companies and platforms of true value.
Knowledge
Knowledge and experience is the foundation of good decision making.

Strategy
A sound strategy is the roadmap to successful products with a solid future.

Technology
Customer needs dictate the appropriate technology, tools and deployment.

Hands on Experience and Expertise
Trusted experts in technology architecture and design consulting. Special emphasis is on cloud architecture, especially leveraging AWS and other mature platforms. Blue Seas actively mentors startups in Australia who are interested in increasing the viability and scalability of their architecture and technology strategy.